hello!
i'm beth ingleton.
graphic artist, freelancer, printmaker, plant mum, graduate, typographer, collagist, lowercase enthusiast.
for the 2021 edition of fedrigoni 365, i created a hand painted and printed textural piece, of the number 14, inspired by the seed word 'size'.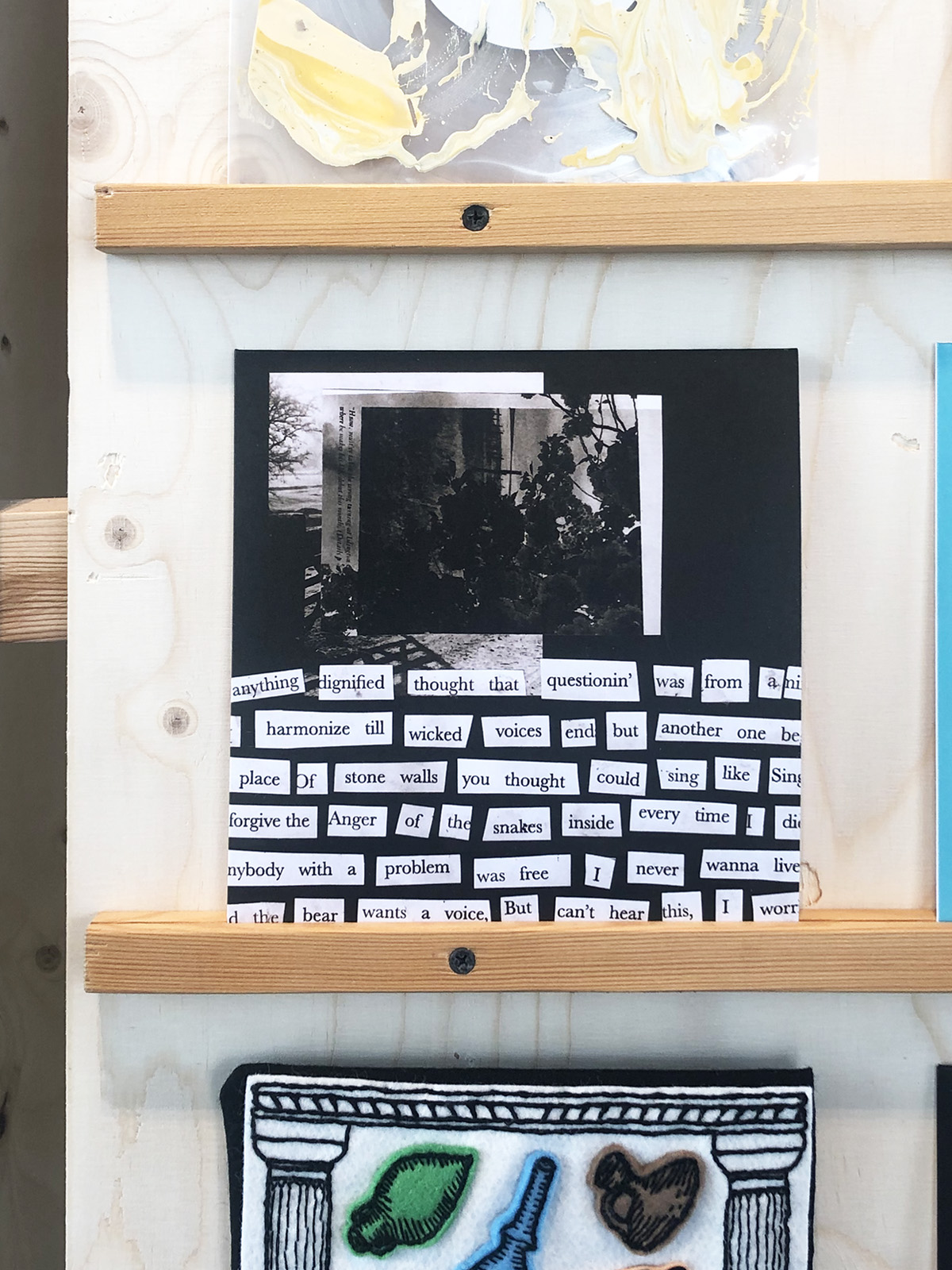 secret 7.


my successful submissions for toast by koffee and harmony hall by vampire weekend, and a couple of the other designs i submitted!

void-lab.


some of my work as part of the void-lab collective, an experimental creative project surrounding digital processes.